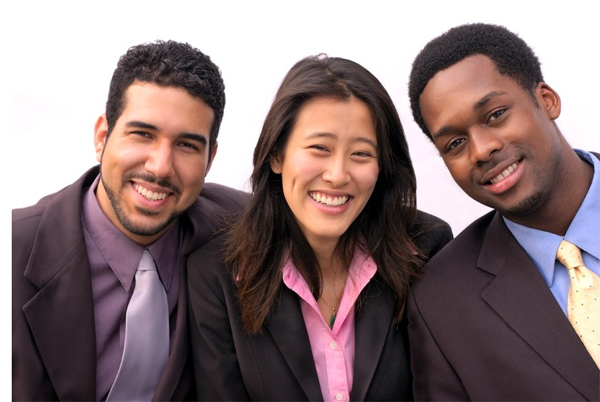 I have been receiving therapeutic massage from Dr. Jan Iyengar for many years.  Prior, I had seen other massage therapists, and without a doubt, he is the BEST in the field. Being a health professional, I can say with confidence, Jan is professional, knowledgeable, and is extremely compassionate to the needs of his client.  He takes great pride in staying current in new massage techniques, with each massage being a little different than the one before.  Jan openly communicates with me, prior to the massage, about any troubled areas I may have requiring more focus work and when necessary, provides excellent pain free, deep tissue and fascial massage.  Through my sessions with Jan, I have come to trust in the healing power of massage.  As long as he continues to practice, I will remain a thrilled, LOYAL client.
Kim R., BS, RN, MBA
I have been receiving massage from Dr. Jan for many years now, and feel lucky to have found such a skilled and compassionate therapist.  The variety of techniques he uses is impressive, but even more so are his intuition and ability to give you just what you need.  When Jan gives you a massage, you feel very well taken care of, both physically and spiritually.  I recently had hypnosis with Dr. Jan and I was very pleased with the session.  In itself it was very relaxing, and from the first day it has really helped me with the issue I brought to him.  His follow up and instruction for self care were very helpful as well.  Jan is one of the most nurturing and caring person I have ever met and I am grateful to have such a wonderful therapist to call on.
Jennifer Coleman, LMT
We are so greatful to Dr. Iyenger, who has helped our family with Homeopathy!!!  My son was struggling in school and very stressed with the changes that middle school brought.  With the help of Homeopathy he became much more confident with his accedemics and more relaxed in general, having his best marking period ever after visisting Dr Iyengar. My daughter became much more confident and comfortable with herself, bringing about a mental clarity and a new found joyfullness. I am especially relieved to have more managable menstrual cycles that would once drain me, NO MORE! Thank you for helping us to have a better quality of life!!!
J. C. Hebron
I have been a client of Dr. Jan Iyengar for over eight years. He helped me enormously while I was very ill and on chemotherapy. He takes great pride in his work, and is extremely knowledgeable in his field.  Jan consults with you prior to every massage session to ascertain how to provide the best massage that will result in a relaxing experience and a stress free mind. He provides caring advice, many calming and therapeutic massage techniques, homeopathic consultation, and hypnosis, all while being compassionate and extremely professional.  I have recommended several people to Jan who all have become his loyal clients.  I will continue to be one of his clients as he is truly a remarkable individual.
Arturo P. President, Ciencia, Inc.
I was referred to Dr. Jan Iyengar by a friend of mine couple of years back. Dr. Jan has treated my whole family for various health problems over these years. He has treated my son for Allergy problems, my wife for her Tonsil issues and me for various stress related issues. The Therapeutic Massages Dr. Jan gives are out of this world. He is very humble, polite and gives each patient a lot of time to get to the bottom of the root cause of the issue. For me personally, he has provided me with so much moral support and has enlightened me with his wisdom over and over again. I always look forward to meeting him. I would recommend him to anybody who is looking for a gentle, warm and unselfish doctor to provide helpful support, remedies and life style changes to overcome day to day issues which we all face in our lives.
Sheilendra Singh, CiGNA